Saint Vitus - Live Volume 2 Double Record (signed vinyl limited edition)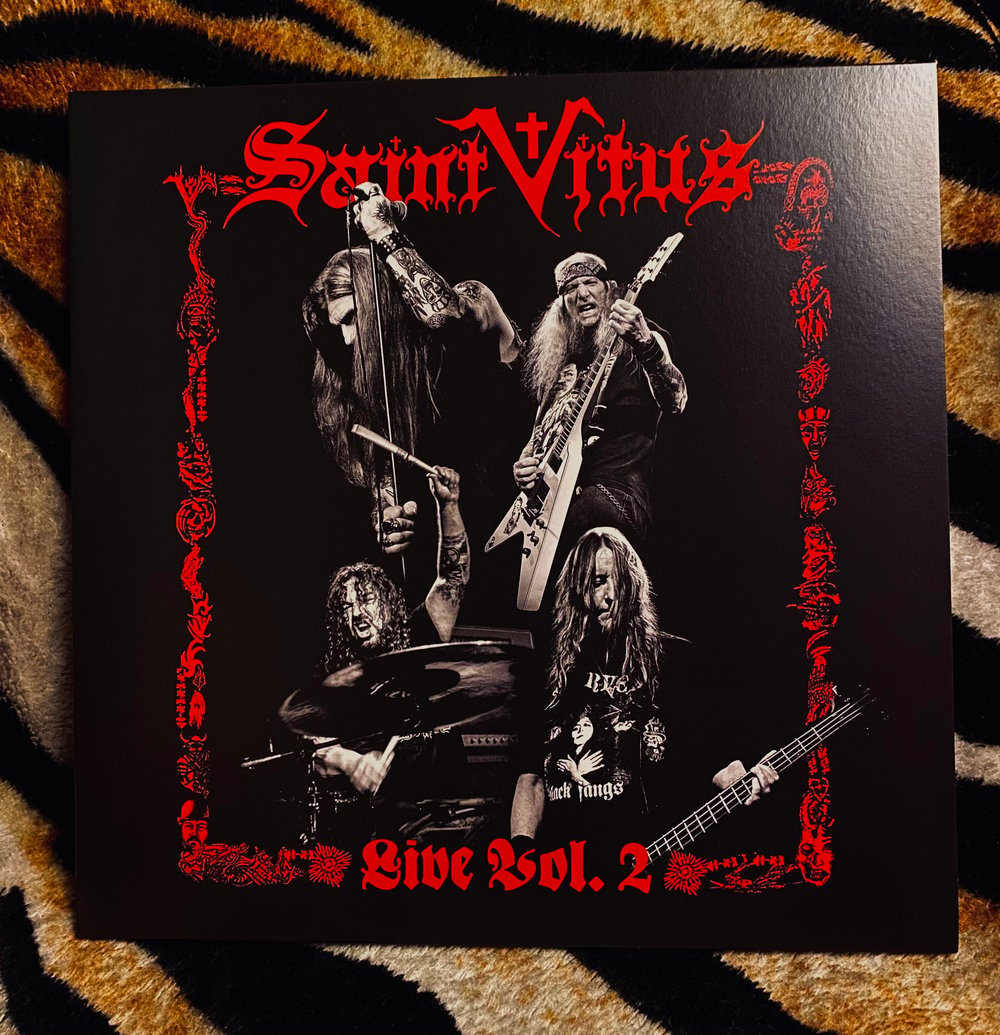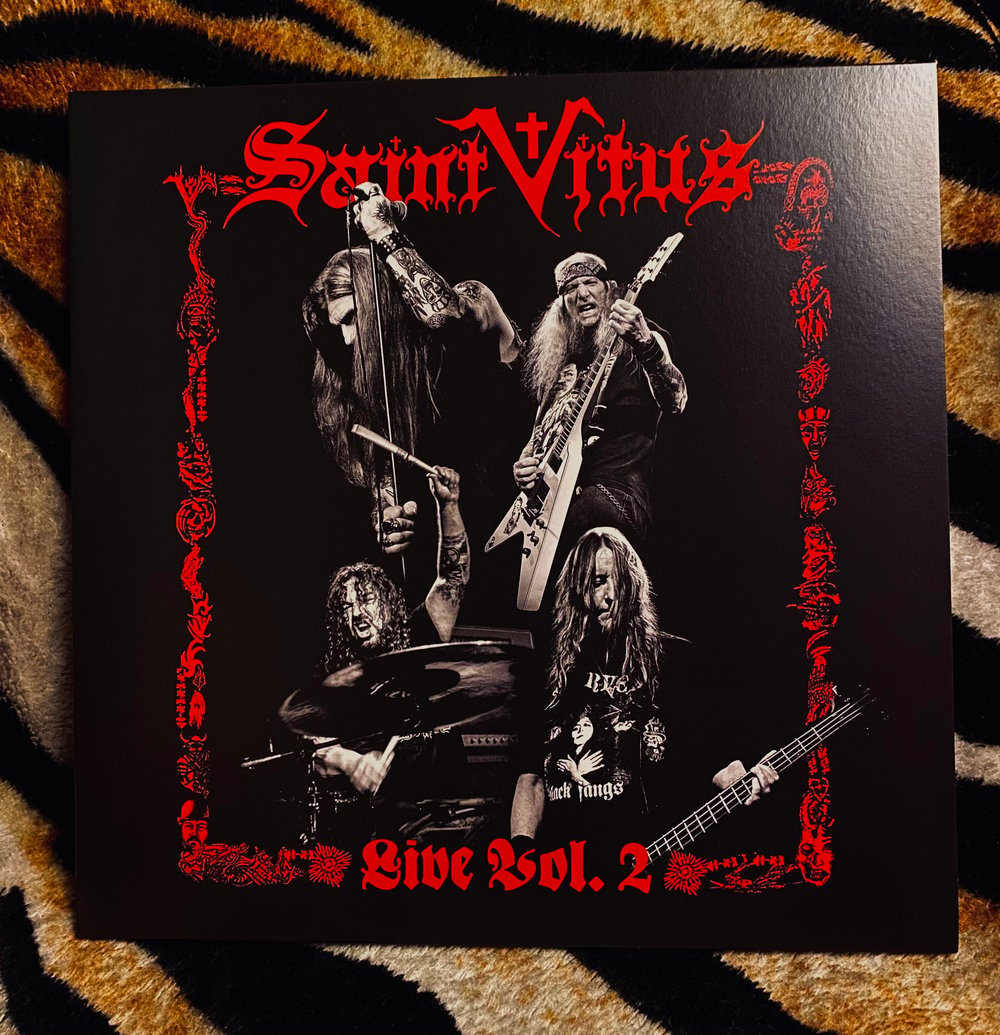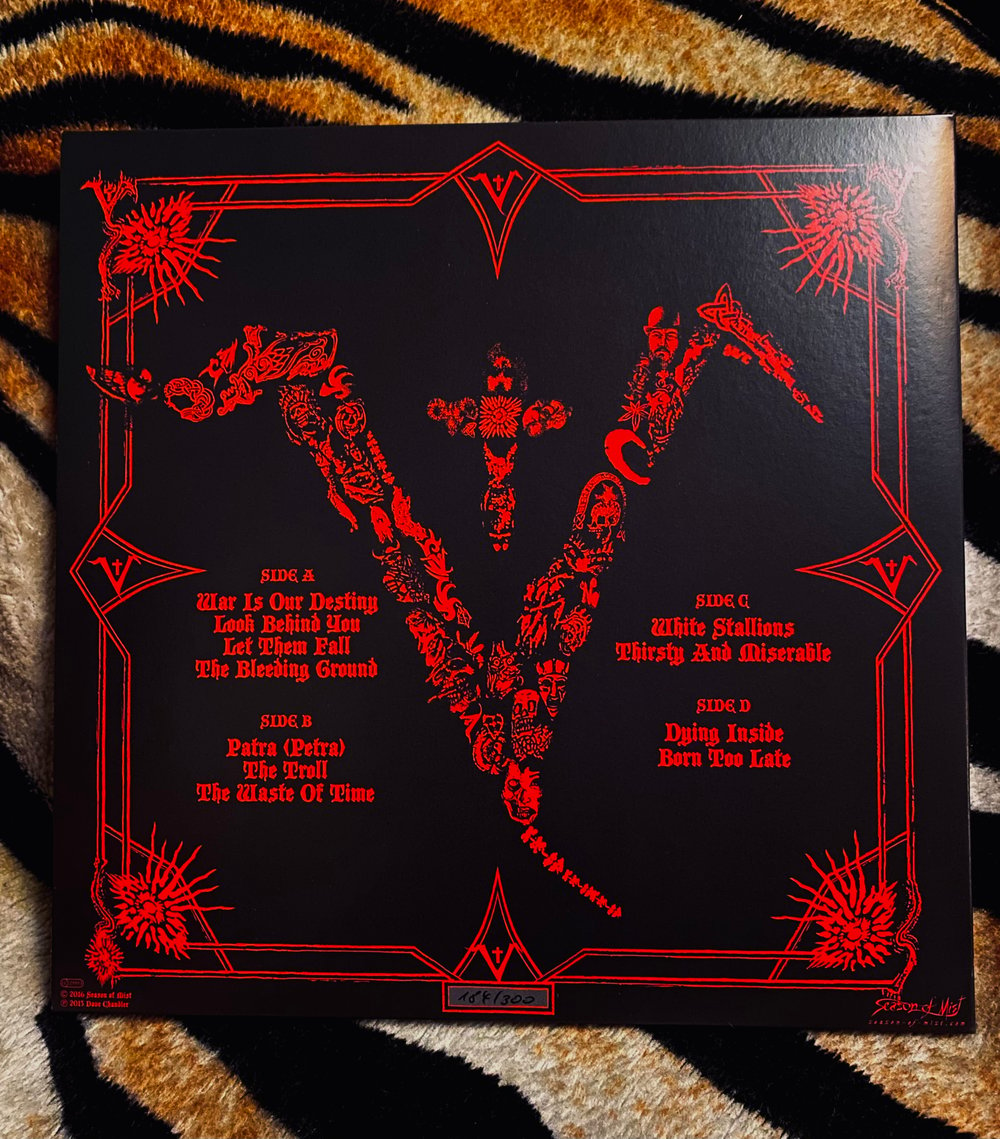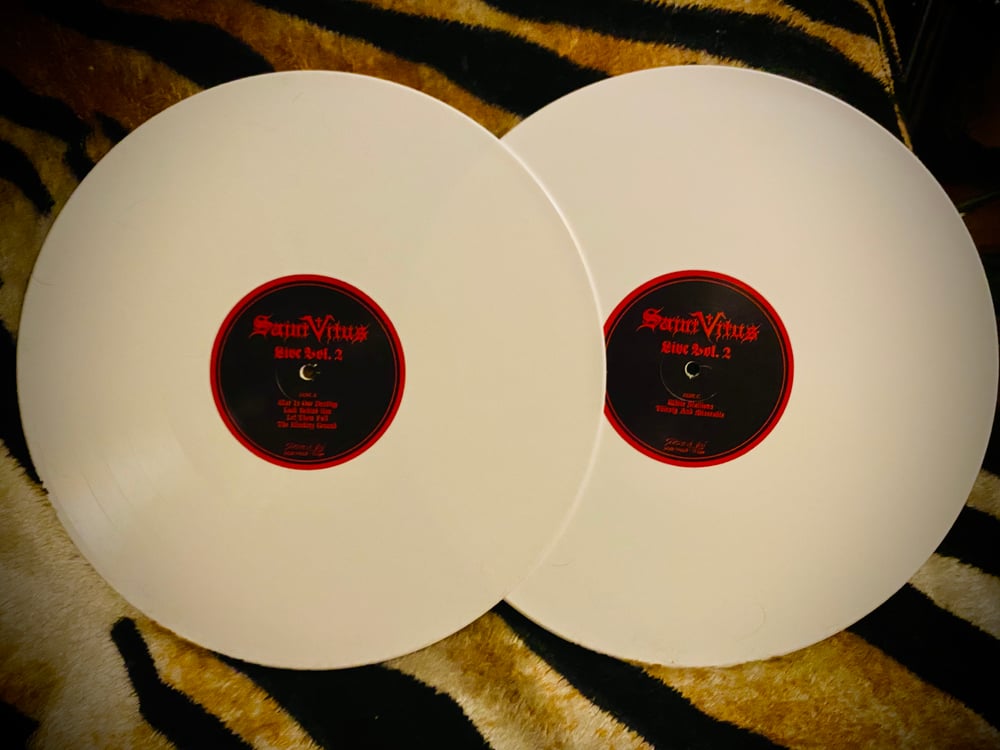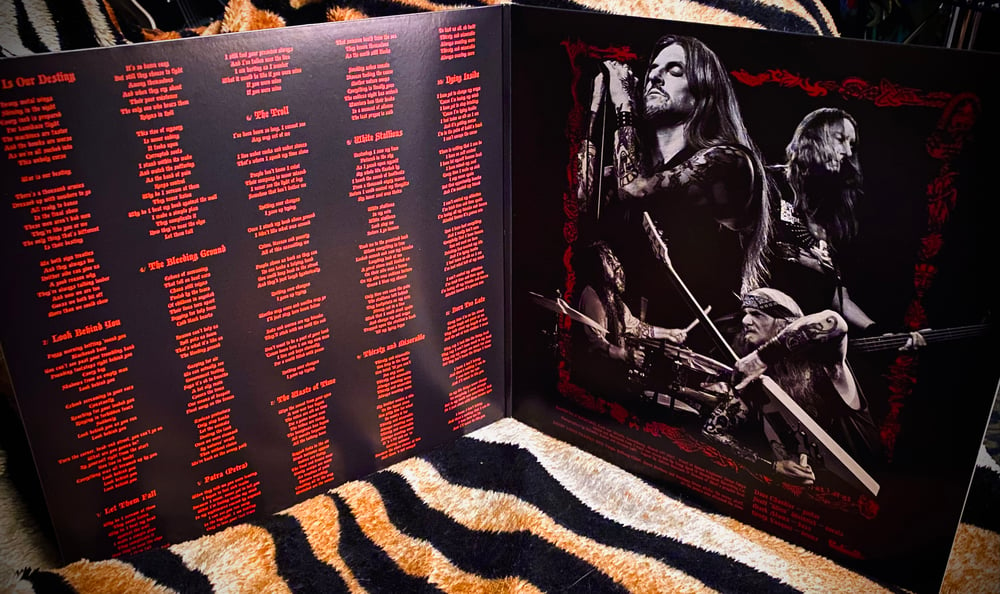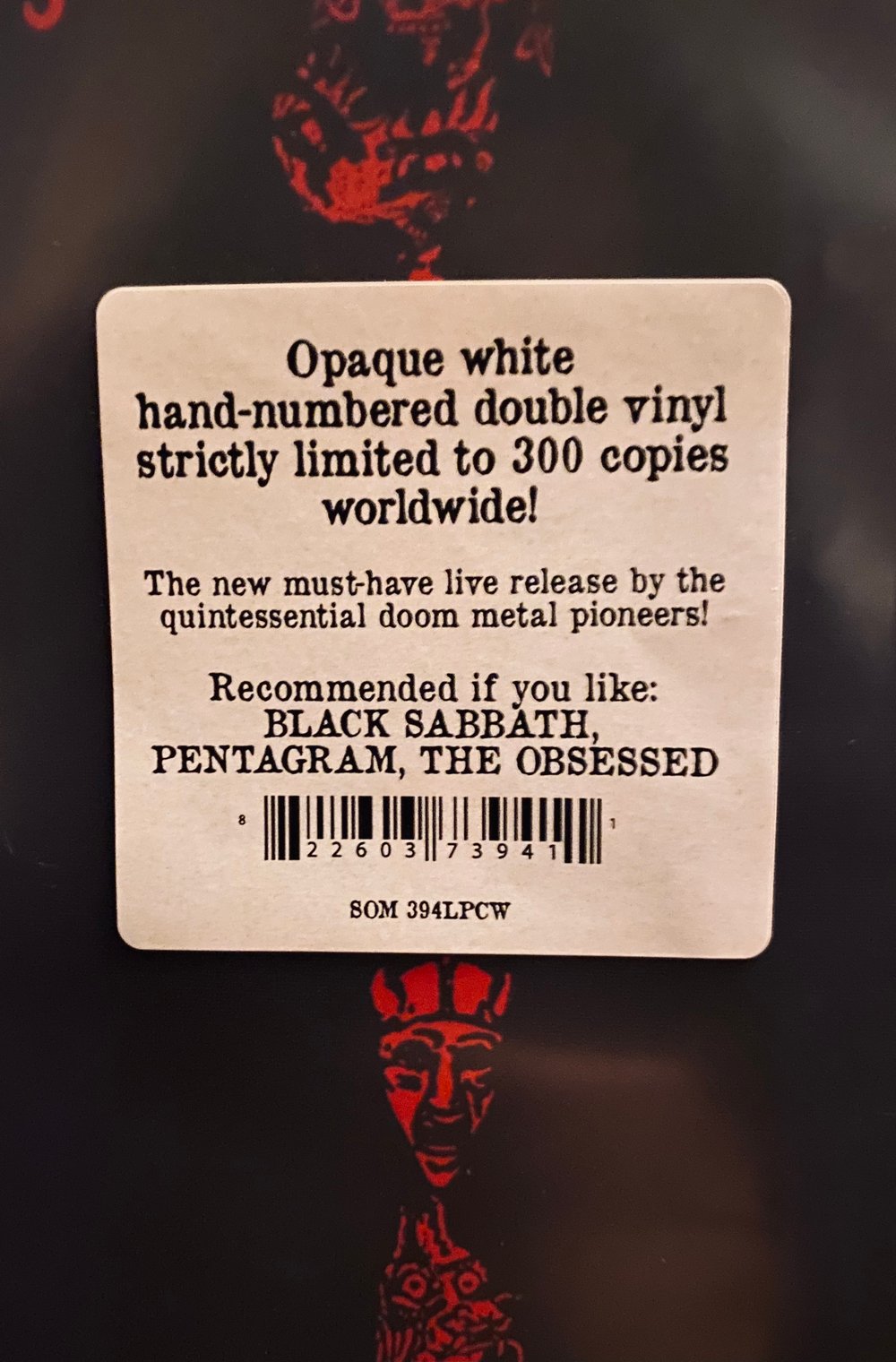 Opaque white double record, hand numbered, limited to 300 copies.
This was a cool and unusual show for us playing in Luxembourg, which was a first for me. A tiny little interesting country in Western Europe and I remember it being a lot of fun. Comes with a killer package, photos, and lyrics.